About the Staff
All Harleysville Learning Center pre-school teachers are Pennsylvania State Certified and have degrees in Early Children or Elementary Education. All staff members are certified in pediatric first aid and CPR.
Teachers are teamed with assistant teachers and/or aides to provide each child with individual attention. All educational programs are supervised by the Director.
Teachers welcome and encourage parents to stop in to discuss their child's work, progress, and development.
Director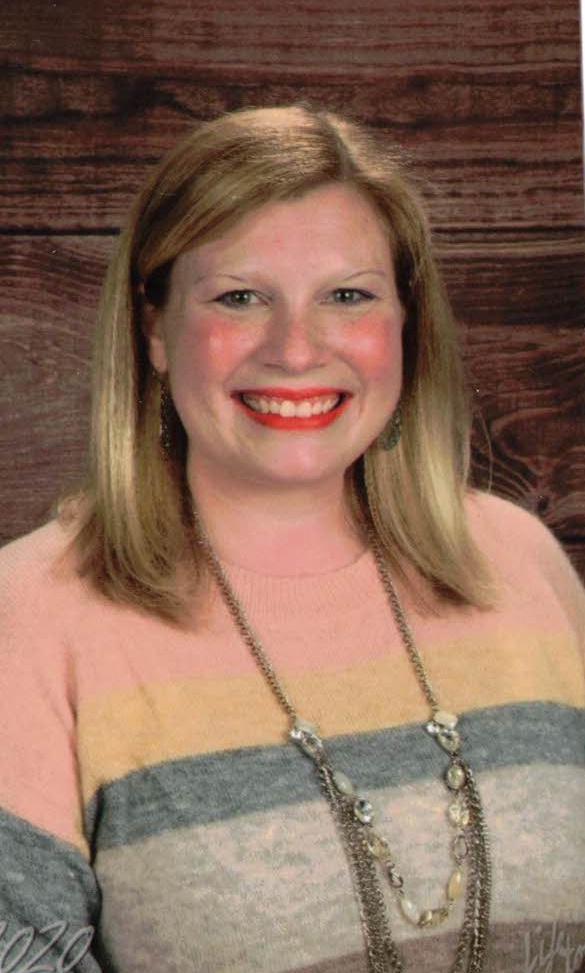 Miss Kristen
Hello, my name is Miss Kristen. I am the Director at Harleysville Learning Center. I became a part of the HLC family at the start of the 2013 school year. We truly are a family here at HLC and that's what I love about it! It is such a joy learning and growing together as a team!
I received my Bachelor of Science in Early Childhood, Elementary, and Special Education from Gwynedd Mercy College in 2011. I have had a variety of experiences working with children throughout the years both inside and outside of the classroom. When I'm not working, I enjoy reading, baking, crafting, and spending time with my family and friends. I'm looking forward to seeing all of my "kiddos" this school year as well as meeting some new faces!

Infants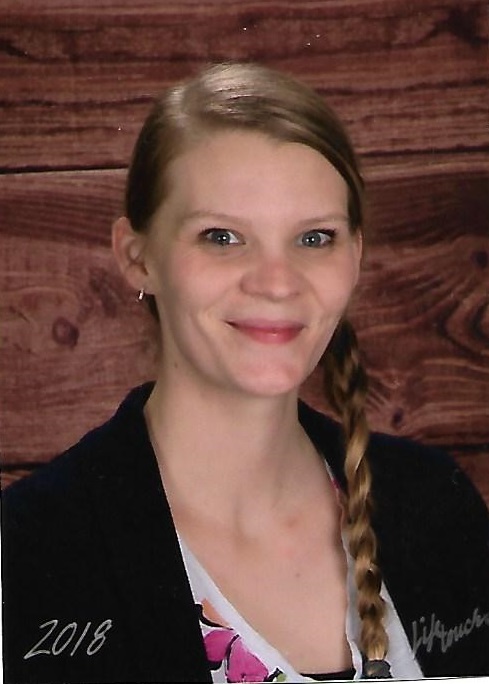 Miss Valerie
Hi, my name is Valerie Williams. I've been a part of HLC for a year & a half now. I have been teaching in infant classrooms for 7 years, with 13 years experience working with children. I am a mom of two beautiful children, Frankie is 13, and Aviana who is 11. I also am expecting my 3rd child in July.
I love being apart of the infants first year of growing. Watching/teaching them to grow into little people is so rewarding! I wouldn't change it for anything. I'm looking forward to meeting all of you and can't wait to meet your little ones!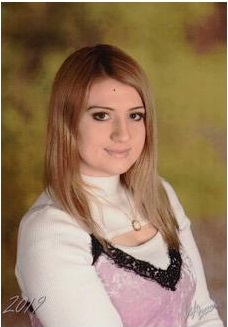 Miss Rebecca
Hi! My name is Rebecca White. I am a graduate of North Penn High School. For several years I have been babysitting my little sister and some of my cousins. The last few years since I have graduated from high school I've been working in the daycare field. It's a pleasure interacting with all of the different age groups.
In my free time I enjoy experimenting with hair styles and make up. Because of my love for cosmetology I have received my license from North Montco Technical Career Center.
I am very excited to be apart of the HLC family.

Toddlers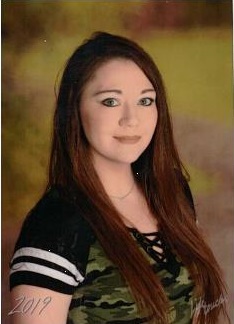 Miss Becca
Hello my name is Miss Becca. I am the Toddler room teacher. I have 4 years of childcare experience and am currently furthering my education. I enjoy doing crafts with my class and going outside.
I have 2 wonderful children Alexia (4) and William (7). Outside of work my family enjoys spending time at the beach.
I look forward to teaching the one year olds.
Two's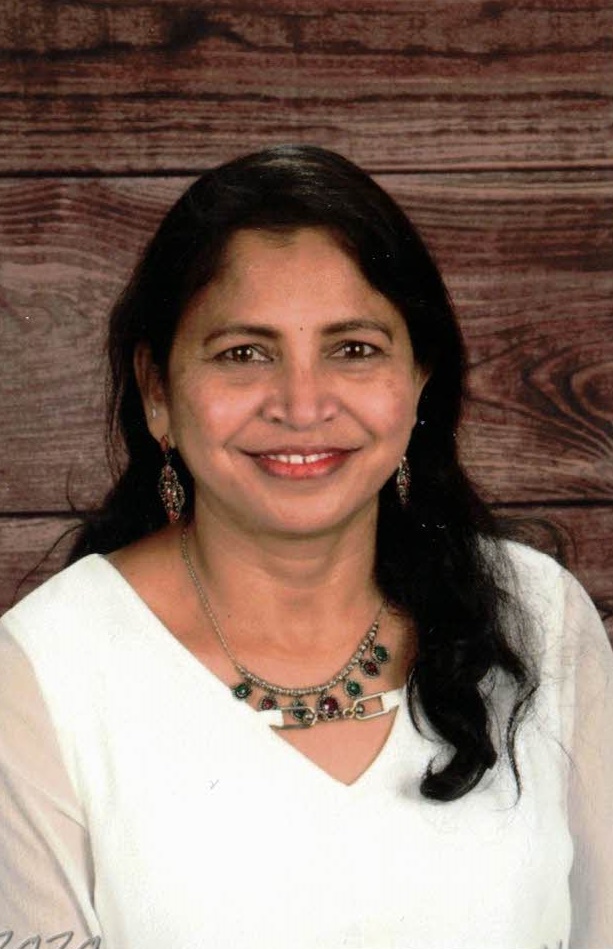 Miss Manjula
Hi my name is Manjula. I graduated from high school in India and also finished my Bachelor of Arts there as well. I have also acquired my Child Care Associate's Degree, have been trained in CPR, First Aid, and AED. I have 15 years of experience working in the field and joined the HLC family in 2014. I first joined as a Toddler Assistant Teacher and then was promoted to the Lead Two's Teacher. I love kids but in my free time I like to sing, dance, and do yoga. I also love to do many different crafts including art. I love to spend time with my husband and my two children; a daughter who is in college at Temple University and a son who is attending Penn State.
Pre-K 1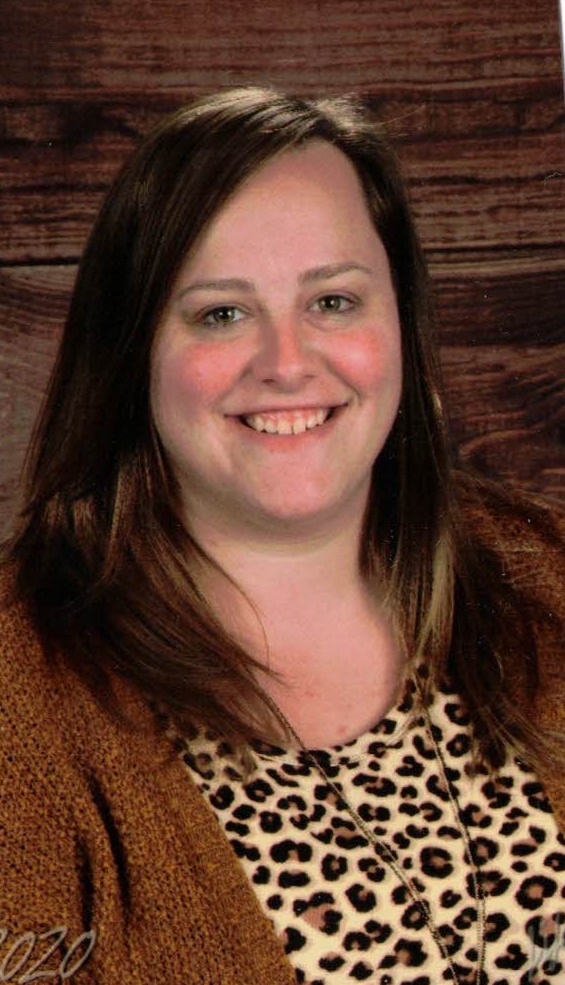 Miss Amber
My name is Amber and I'm the Pre-K1 teacher. I have been working with children for about 10 years. As a teacher there is nothing better than watching children learn and grow. I am looking forward to helping all of my students learn through a variety of ways this year, whether it's through play, crafts, projects, nature, movement, etc. I received my Bachelor's Degree in Elementary (PreK-4) and Special Education from Kutztown University in 2014. Previously I was a substitute teacher for the Souderton Area School District. When I am not working, I enjoy watching movies and spending time with family and friends.

Pre-K 2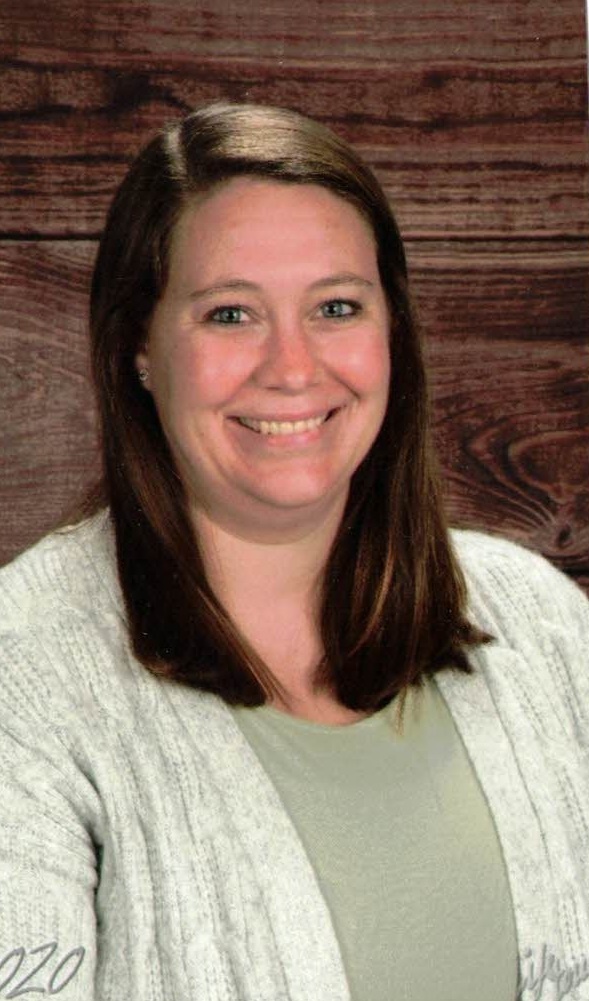 Miss Corine
Hello Everyone! My name is Corine Brooks. I graduated from Kutztown University with a degree in Elementary Education. This is my third year at HLC as the head teacher in the Pre-K2 classroom and I also have twelve years of experience working with children in and out of the classroom. I really love watching and helping the children grow academically throughout the school year. Over the past couple of years I have worked as an in-house nanny and a head teacher in different schools local to the area.
When I'm not in school working with children, I enjoy being outside. I love playing sports such as soccer, horseback riding, and volleyball. I also enjoy working out and spending time with my family. When I found out about HLC I was very excited to hear that they focused on creating a home-like atmosphere for the children.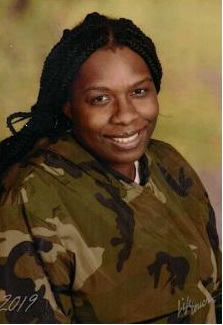 Miss Brittany
Hi, my name is Miss Brittany! I have been working at HLC for a year now in the PreK2 classroom. Its been a wonderful experience getting to know all the children. I am looking forward to meeting you and your little ones.
Kindergarten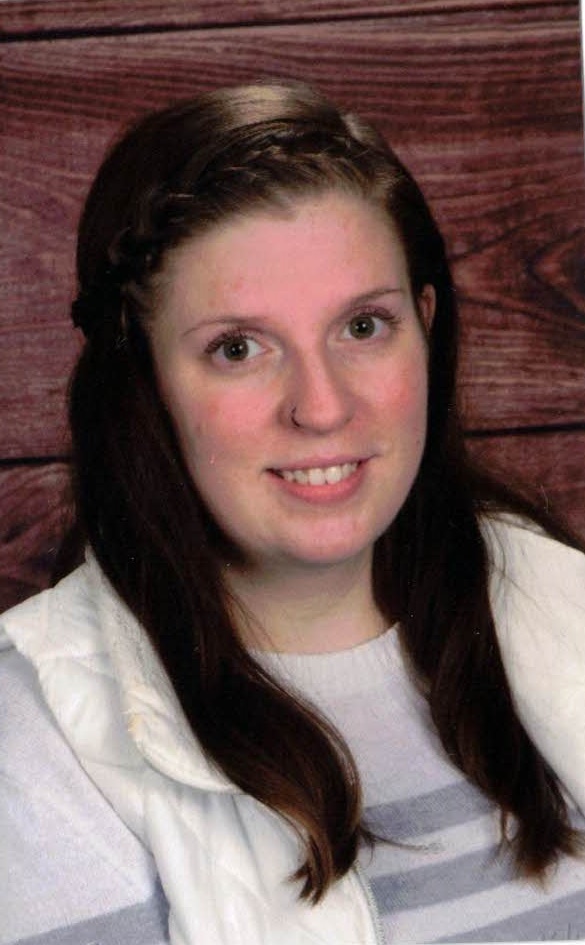 Miss Katie
My name is Katie and I am a new member of the HLC family, as well as the Kindergarten teacher. I am very excited to be here! I am 27 and finishing up my bachelor's in early childhood education. I have been working with children for many years now both in and out of the classroom and truly feel that is what I was meant to do. I love watching these kiddos learn and grow everyday! There aren't many things that can beat it when you are a teacher. When I am not working I enjoy spending time with my family and friends, my dog, being crafty, being outdoors, and going to concerts.
Before and After School
Miss Anna
Hi! My name is Anna Portock and I'm the lead teacher in the Before & After classroom. I started here at HLC as a camp counselor in the summer of 2017 and have been apart of the staff ever since. I love working with my wonderful co-workers and bonding with all of the great kids that attend HLC. I graduated from Souderton Area High School in 2017. I've had experiences working with kids from a young age, and it has turned into a passion for teaching. I hope to one day get my degree in early education.
Outside of HLC I have a passion for animals, especially my three dogs Carbon, Remi and Raven. I also love spending time with friends and family and spending time outdoors.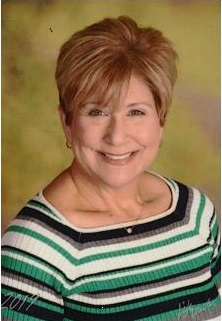 Miss Terry
Hi! My name is Miss Terry. It is my pleasure to be apart of the Harleysville Learning Center family.
Throughout the years at HLC I have had the opportunity to assist in all of our age groups. Being able to help out in all classrooms has give me the joy of getting to know all of our children and their families. I have enjoyed being with and experiencing the growth and development of each child.
One of my other responsibilities is driving the school van to provide transportation to the elementary schools in some of the Souderton Area School District schools.
In my free time I enjoy working out at the gym, spending time with family and friends and going to the beach.